Tour Guides Dedicated to Helping You Explore Boston
Boston CityWalks is committed to providing some of the most insightful and informative walking tours in our city. Our tour guides have extensive knowledge of Boston's history and architecture. We can definitely help you discover more about our area.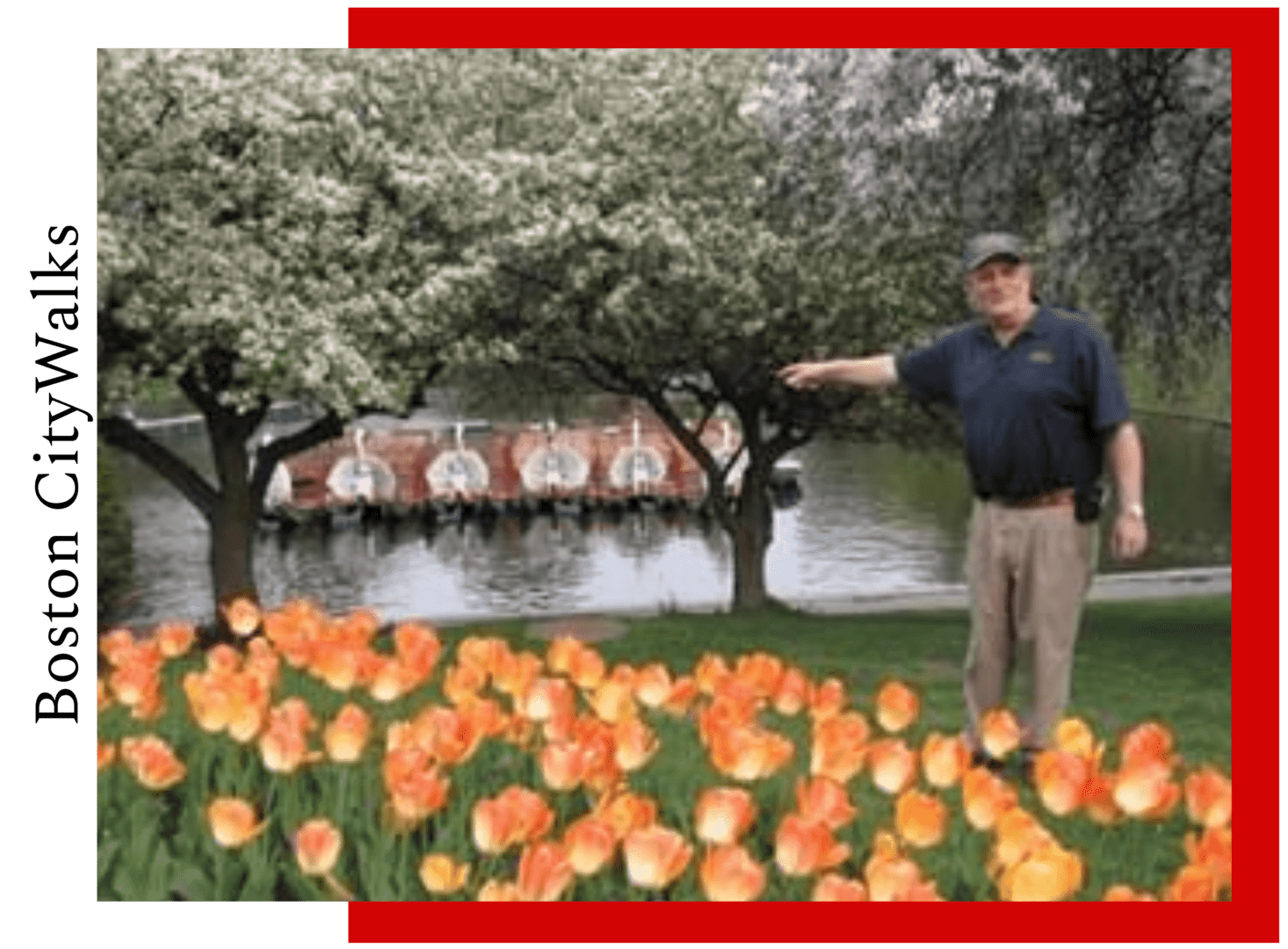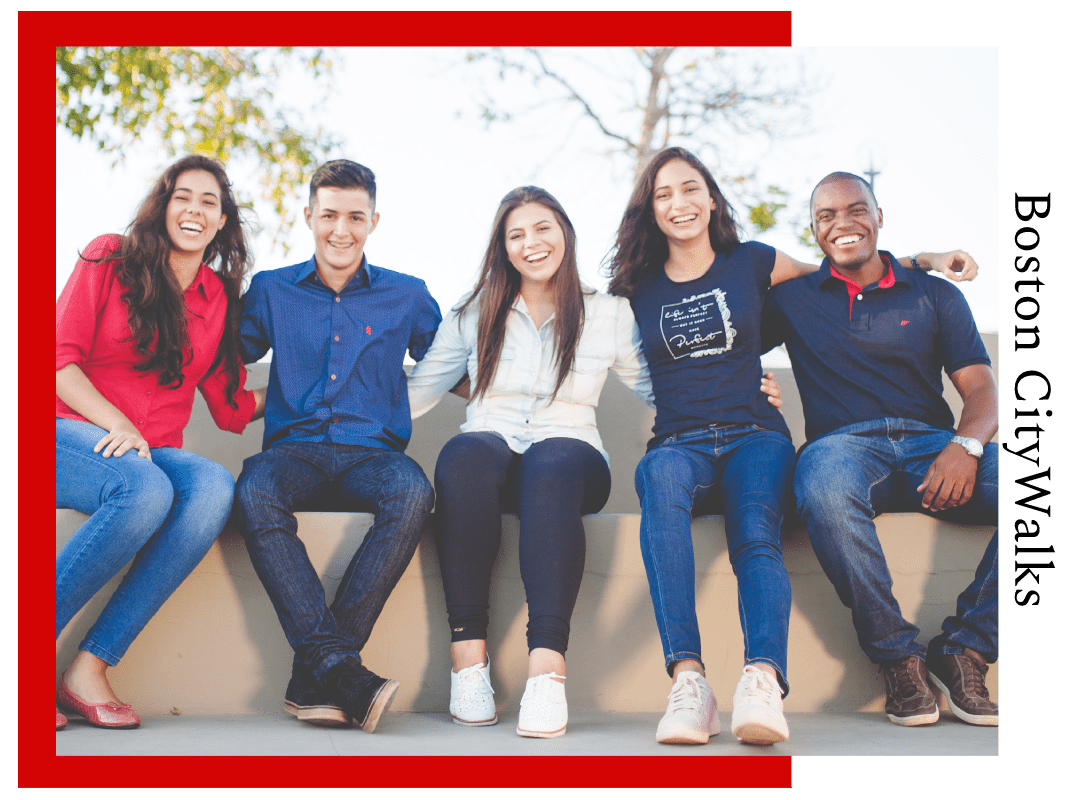 Alan Maltzman, the creator of our firm, grew up in Boston and has always been fond of showing his passion and love for the city. He is well-informed about historical events and architecture, and thus he often entertains people with stories about Boston's past.
Led by Alan, our tour guides combine history, architecture, and culture to create the right mix of information that brings Boston's personality alive in our tours. You will surely feel like a part of the city when you participate in our dynamic walking trips.
We provide regularly scheduled walking trips and customized tours for our clients. Most of our personalized tours only cost $595 for up to two and a half hours. These trips will allow you to see the historic charm, timeless beauty, and unique warmth of Boston.
Making Tours Convenient for You
You can rely on our tour guides to meet you and your guests at your location. Once we come to your hotel, we will then proceed with our guided walking tour, showing you the highlights of the city and what makes Boston special.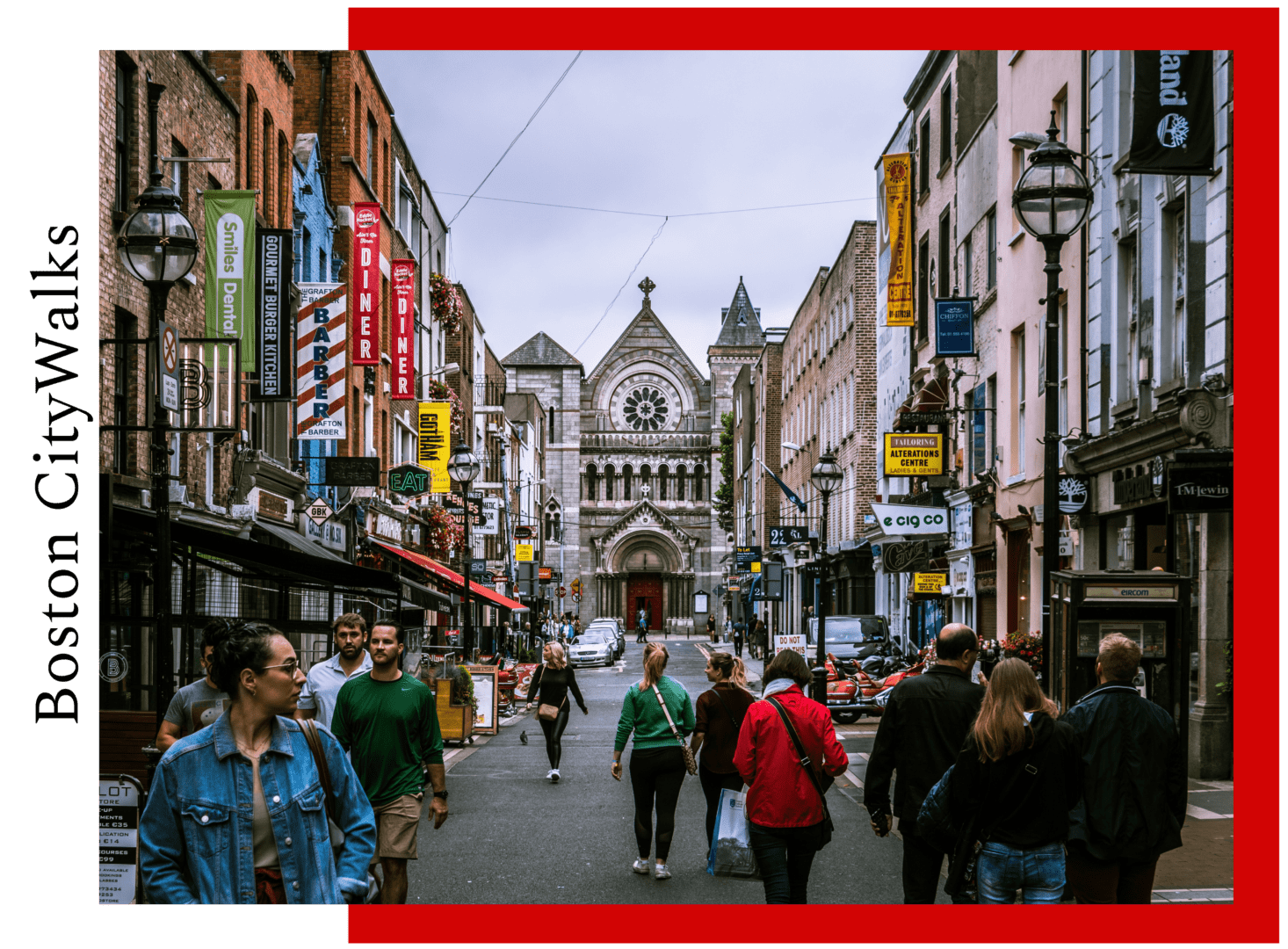 Reach Out to Our Tour Guides Today
Let us share our love for Boston through facts, stories, and humor that reflect the uniqueness of the city to you. Get in touch with us today for more information about us and our services.