History, Architecture,
and Cultural Walking Tours of Boston
Offering Sightseeing Trips in Our City
History, Architecture and Cultural Walking Tours of Boston
Offering Sightseeing Trips in Our City
Public and Private Walking Tours
Public Walking Tours
$30 - $45
Available on a scheduled basis and are sold as individual tickets.

Adult Rates $30 - $45 per person

Half-Price for Children 16 and under.
Private Walking Tours
$595
Group events that are built around your schedule (and Tour Guide availability of course). These are closed to the Public and just for you and your Group.

You may choose one of the Public Walking Tours to be done as a Private Walking Tour at a time specified by you.

Private Walking Tours of 2 to 2.5 hours are Group Priced at $595.
Customized Private Walking Tours
From $595
You may also choose to create your own tour based on your particular needs and desires. It might include a different Starting or Ending Point (like your hotel or a restaurant) or have different type of content – perhaps a different area or a different focus like architecture, culture or something else that interests you.

Private Customized Walking Tours of 2 to 2.5 hours are Group Priced at the same $595.

These are also available for longer periods at a higher rate.
Let Our Reliable Guides Take You Around the City
At Boston CityWalks, our team brings history, architecture, and culture together to make the city's personality come alive in our walking tours. You can rely on us to share our love for the city with facts, stories, and humor that reflect the unique nature of Boston.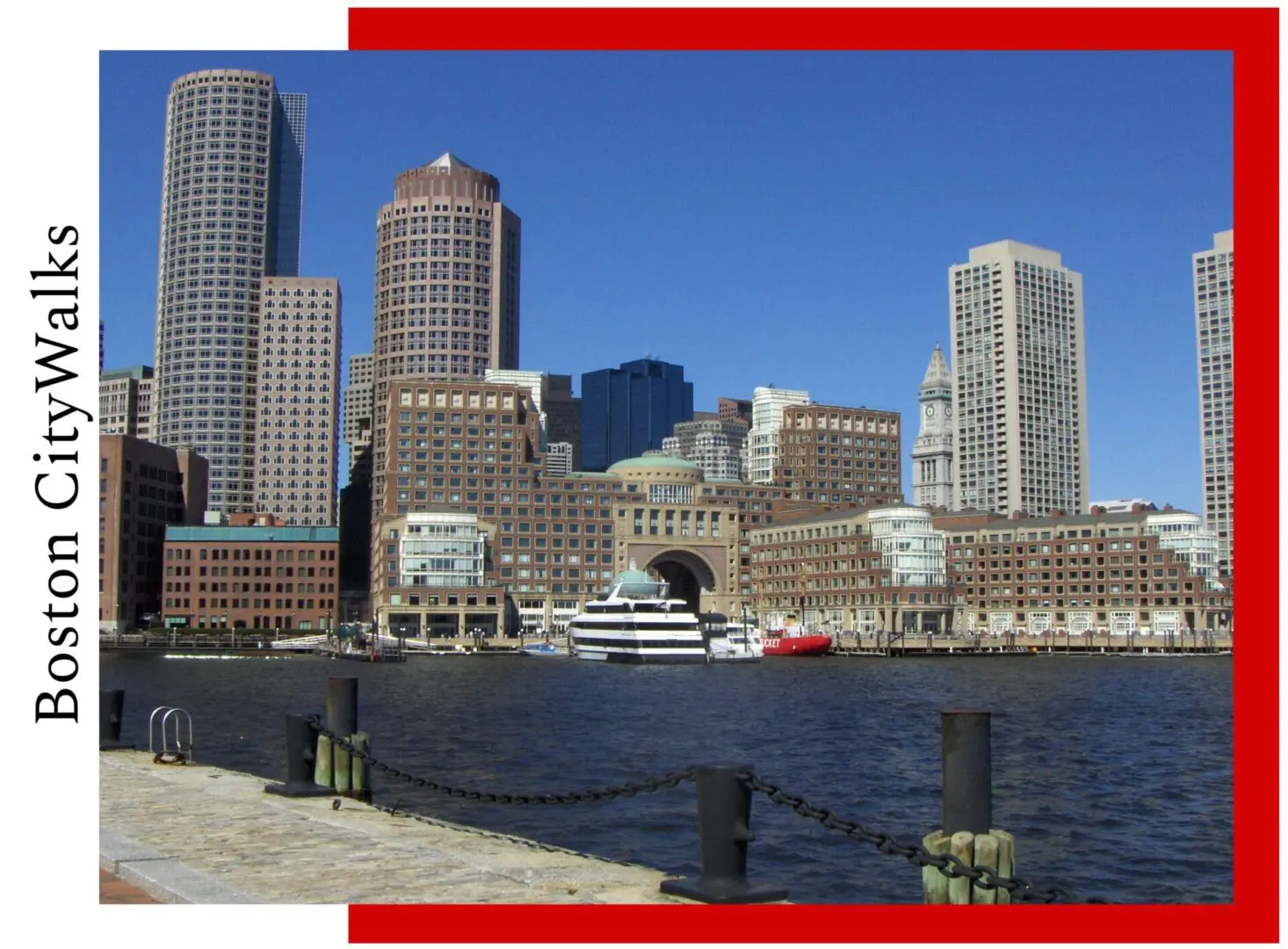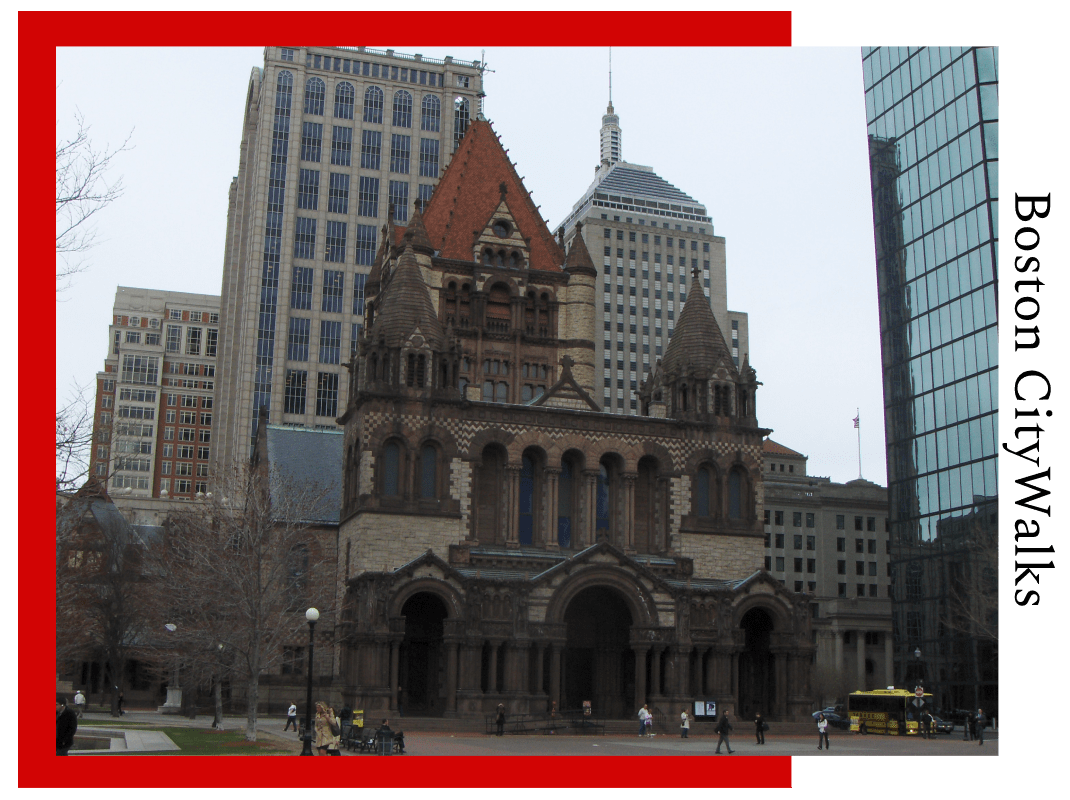 Alan Maltzman, our founder, grew up in Boston and has always expressed his love and passion for the city. With his extensive knowledge of the history and architecture of the area, he entertains many with anecdotal stories of events and people in Boston's past.
Due to his dedication to sharing everything he knew about the city, Alan decided to establish our business. Through his leadership, we continue to guide many tourists around the city and give them more information about Boston.
Make your visit a perfect and memorable event with our sightseeing services. We offer regularly scheduled trips, as well as walking tours that are tailored according to our clients' needs. You can get some of the most informative details about Boston at our tours.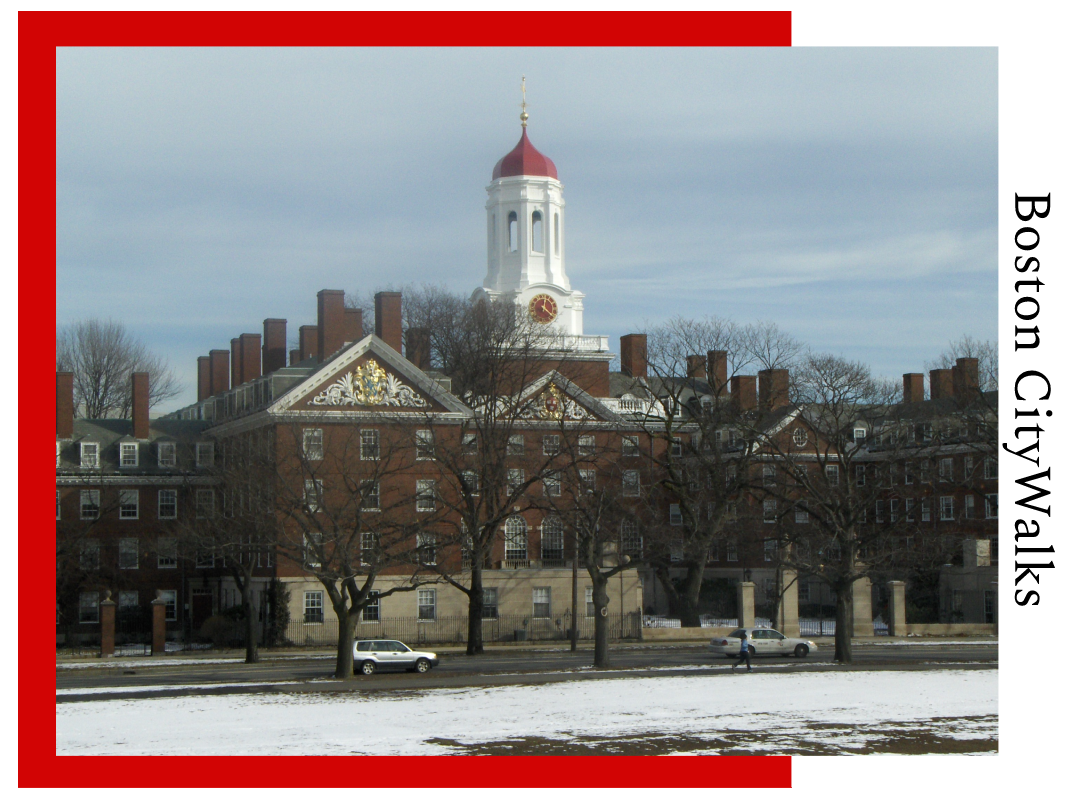 Walking Tours Personalized for You
Explore the areas you want to visit with our customized walking tours. On these specially-created trips, you will see the warmth, timeless beauty, and unique historic charm of Boston. Most of these tours only cost $595 for up to two and a half hours.
Once you have booked our services, we may be able to arrange greet you and your guests agreed upon location. Whether you are staying at a hotel or a bed-and-breakfast, we can come to you. We will then provide you with a guided walking tour that highlights what makes the city special.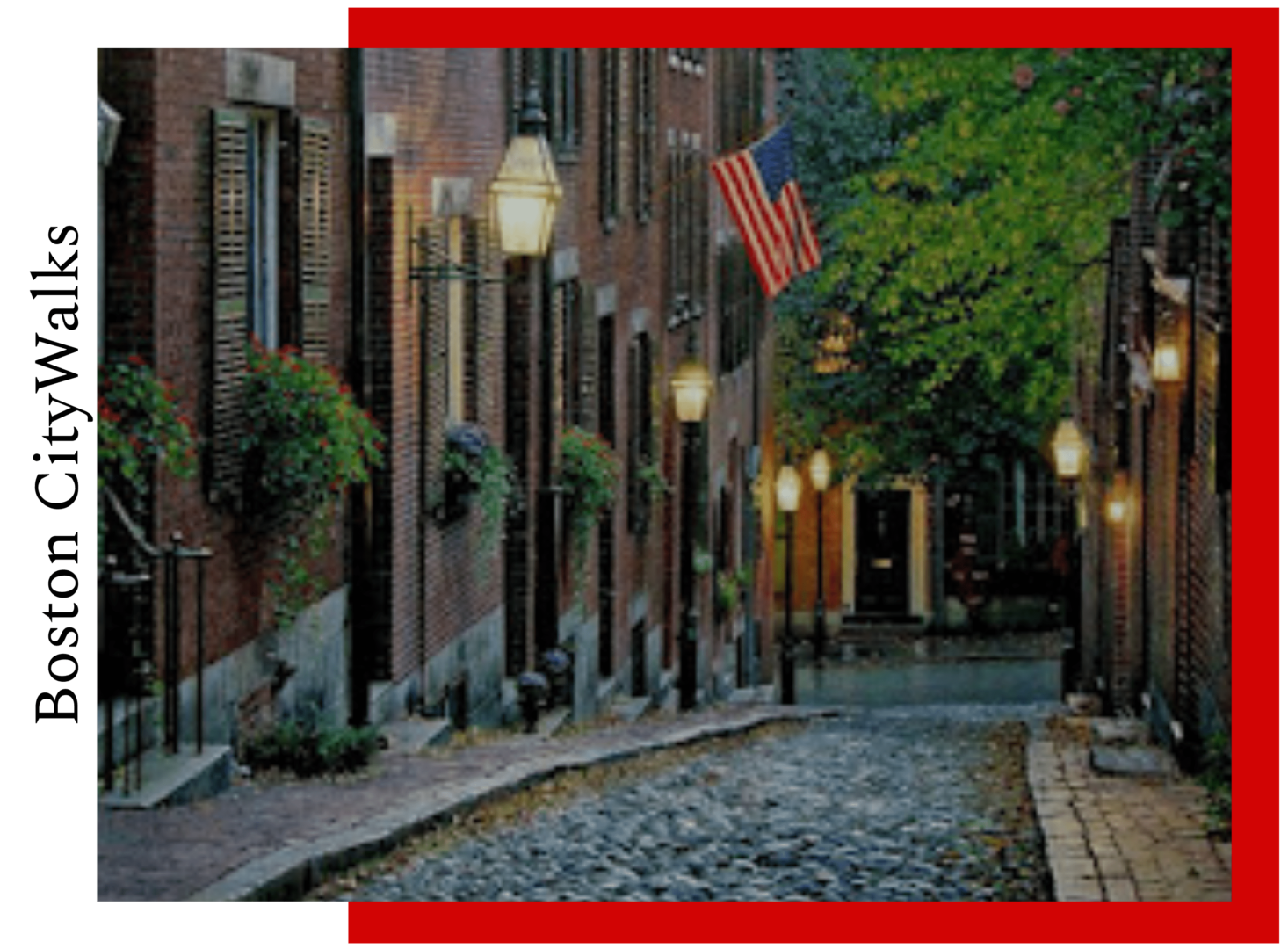 Ask About Our Walking Tours Today
Experience being a part of our city through our walking tours. For more information about our services, get in touch with us today.