Customized Private Walking Tours
$595.00
Description
create your own tour based on your particular needs and desires. It might include a different Starting or Ending Point (like your hotel or a restaurant) or have different type of content – perhaps a different area or a different focus like architecture, culture or something else that interests you. Private Customized Walking Tours of 2 to 2.5 hours are Group Priced at the same $595. These are also available for longer periods at a higher rate.
Get a Personalized Itinerary for Your Sightseeing Trip
Let Boston CityWalks arrange a walking tour with a personalized itinerary fit for your sightseeing requirements. Through our services, you can share the memorable experience of immersing yourself in the beauty of our city.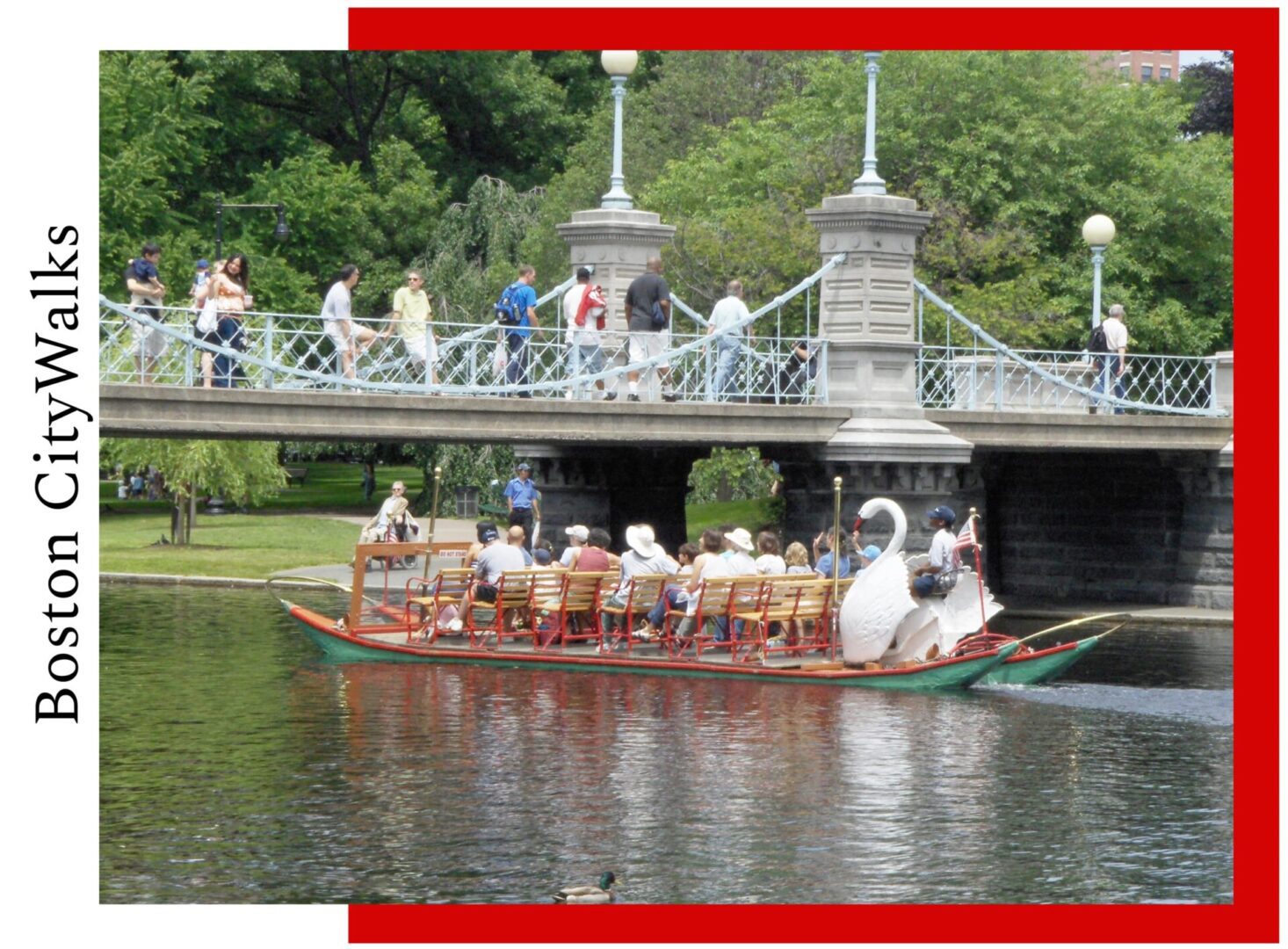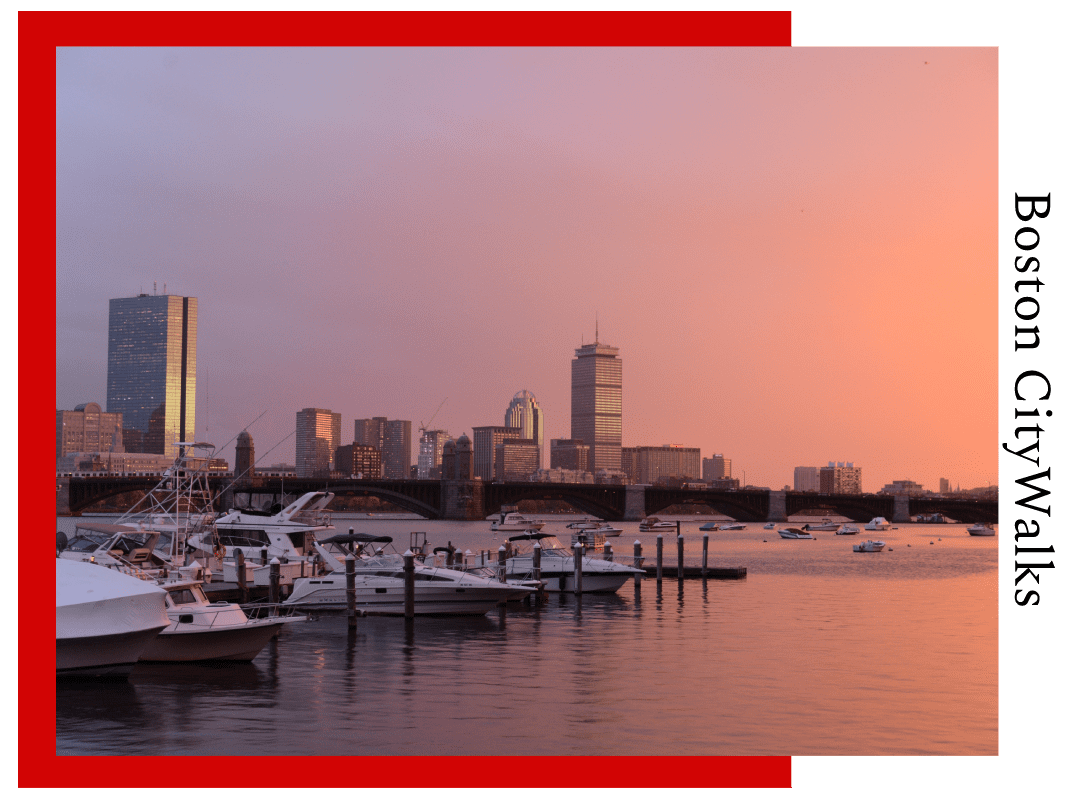 Custom Tours Fit for Any Occasion
We provide clients with the unique opportunity to customize and create the right tour for them. Whether you want to check out swan boats in the Boston Public Garden Lagoon or other areas, we've got you covered. Our personalized walking tours are perfect for:
Family Vacations and Trips

Weddings and Engagement Parties

Birthdays and Anniversaries

Reunions and Family Get-Togethers
Graduations and Special Events

Business Meetings and Conventions
Tours with a personalized itinerary start at $595 for two and a half hours. We can guide your party of up to 20 people and take you around the city. We can also accommodate larger groups.
On the day of the tour, we will meet you and your guests at your office, hotel, or other pre-arranged location. Our tour guides will then proceed to take your group to the sites you want to visit and areas that highlight how special Boston is.
During the customized tour, your whole party will be able to experience the warmth, beauty, and historic charm of the city. Your event will surely be perfect and successful if you add a walking tour with us to your list of activities.
Let Us Guide You in Choosing a Tour
If you would rather leave the planning up to our team, we've got you covered. You can choose any of our scheduled tours. We also offer tips on how to navigate the city as a newcomer or incoming student. Some of our pre-planned tours are:
Boston's Cultural History

A Shopping Scouting Mission
Why You Should Book Our Service
There are many reasons why you should schedule a private guided tour with us. Aside from providing you with more insight into the history of the city, we also give you the chance to meet new people or bond with the ones you already know.
Ask About Personalized Walking Tours Today
For more information about our custom private walking tours around Boston, connect with our team today. You can also ask us about how you can schedule a personalized sightseeing trip. We look forward to hearing from you.